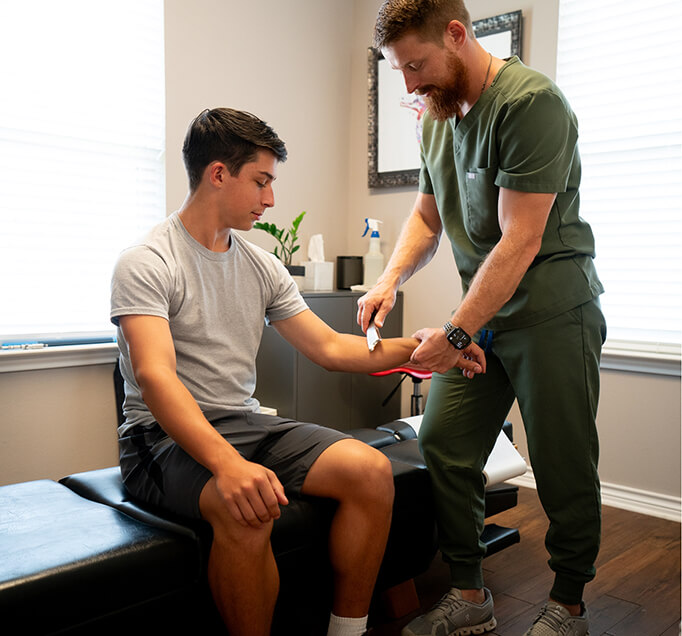 DISCOVER A DIFFERENT TYPE OF FAMILY WELLNESS AT Verity Chiropractic
Imagine stepping into a space where your health is the center of attention, where your needs are heard, understood, and addressed. At Verity Chiropractic, TX chiropractor Dr. Kenneth Watson's office is a sanctuary for personalized, patient-focused care. As an independent practitioner, Dr. Watson dedicates his full attention to you, catering to your immediate needs while also shaping a long-term wellness plan.
Our approach is rooted in time and attention; we delve deep into your health story, unraveling key details that lead us to a precise diagnosis of your condition. The wealth of information we gather allows us to craft specific treatment methods designed to alleviate your issue.
Remember, your journey to health is not a one-size-fits-all scenario. Each care plan is as unique as you are, enhancing your chances of swift recovery and cost-effective treatment. With us, your hope for a healthier life naturally becomes a reality.